Maintenance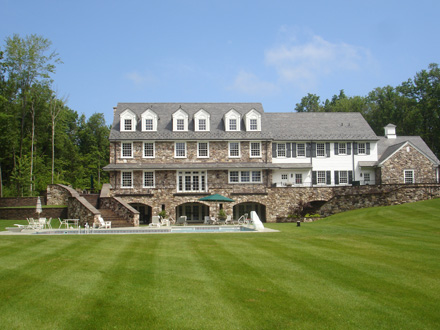 Lawnscape Ltd offers a fully comprehensive maintenance outline that covers everything from mulching to pruning to lawn mowing.
All services offered can be selectively chosen according to the needs and wants for your property.
A full service outline will achieve a beautiful, well maintained, and healthy landscape environment for your home.